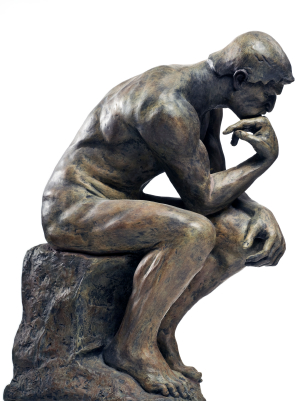 Experience, market knowledge, communication skills and a friendly and honest personality are attributes that we feel are important when selecting the right agent to sell your property.
At REALTOR, we pride ourselves on being able to provide all these attributes and more, to our clients. Whether you are looking to sell, buy or rent a property through REALTOR, or just need some sound advice regarding what to do in relation to your real estate matters, we would love to be able to assist you.
All of our sales staff have years of real estate experience behind them, so when you choose to contact us, you can rely on the fact that our advice is backed by great results.