OUR PEOPLE ARE THE DIFFERENCE THAT WILL GIVE YOU PEACE OF MIND AND FINANCIAL ADVANTAGE WITH YOUR INVESTMENT PROPERTY!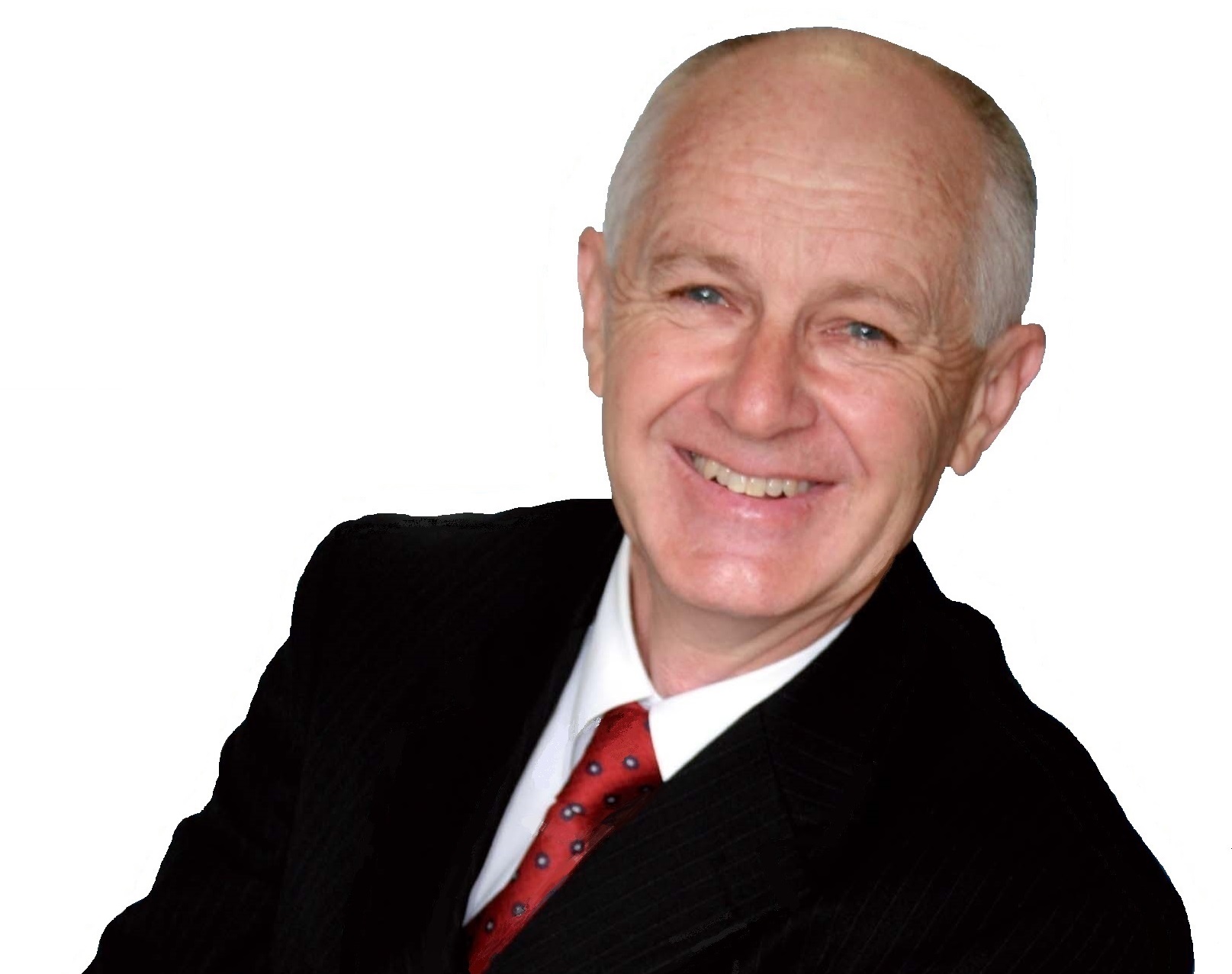 Thank you for taking the time to consider changing the management of your investment property to REALTOR. 
I personally guarantee the service you receive will be exemplary and you will wish you had made the move earlier.
Our service is a complete Property Management Service that includes not only the day to day management of your investment but also ongoing advice and guidance with all aspects involved with Property Investment including when to buy, sell or expand your portfolio. 
Sincerely
Mark