With a focus on providing you with the best possible management team available to look after your investment, at REALTOR we have hand picked the best group of people.
Unlike many other Property Management organizations, your property is handled directly by the Office Principal and a dedicated team of highly trained team members who are focused 100% on making sure your property receives the best possible return for you.
Specific members of the team looking after your property are skilled in specific fields associated with that management with each one of them handling the specific issues involved. For example, maintenance and building issues are handled by and expert in that field while financial issues are handled by the expert in that field. This will ensure you get the best possible advise every time.
Mark Croudace                                                                                                                                                                                                             
Not only is Mark the Principal/Owner and Licensee of REALTOR but he is also a fully qualified Architectural Designer and Licensed Builder. With his background in all aspects of Real Estate and his experience within the building industry, Mark is able to provide our landlords with expert advice regarding buying and selling properties plus sound advice regarding maintenance and construction matters with their properties when necessary. This sort of advice can be invaluable from a landlords point of view.
As an addition unique service to our customers, Mark personally conducts a 3 monthly routine inspection on all the properties we manage. With Marks building experience he is able to expertly identify and highlight any issues with your property in a thorough and professional manner. This is truly an advantage when it comes to your property management.
Rebecca Pham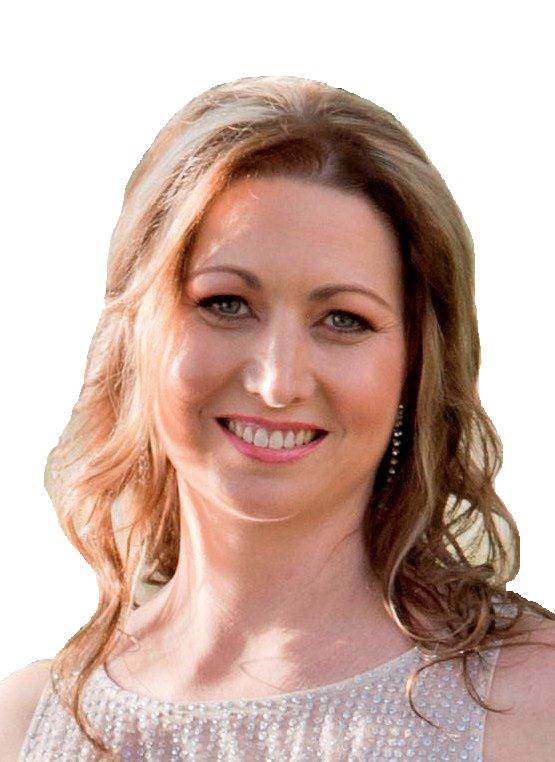 Rebecca is also a fully Licensed Real Estate Agent and holds a Certificate IV in Financial Services. All financial matters pertaining to the management of your asset are handled exclusively by Rebecca. Having been with REALTOR since its inception, Rebecca has an incredible knowledge of all aspects regarding financial management and legislative requirements pertaining to your investment property.