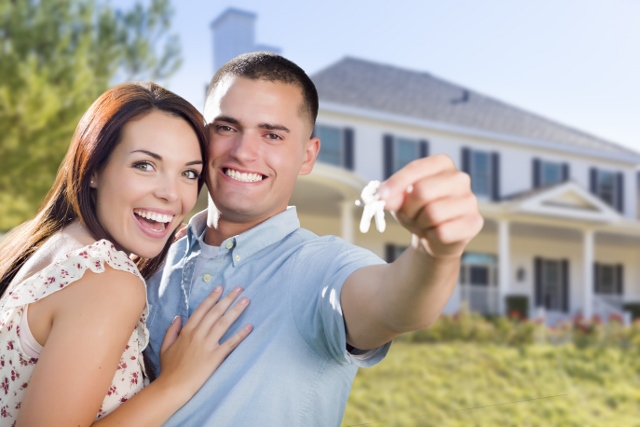 Ready to Sell
Thinking of selling your property? Just give one of our REALTOR Offices a call today and one of our REALTOR agents will be pleased to be able to assist you.
We will help guide you through the process of selecting the correct marketing strategy to suit your particular property and personal circumstances and provide you with an honest and accurate assessment of the most realistic market value for your property.
We are here to help you, and you may be assured that you will receive the best possible advice regarding all your real estate enquiries.